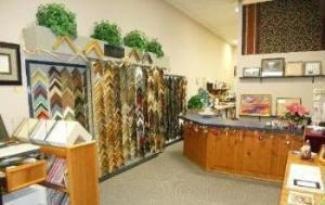 Located on the South Hill since 1990, Bartlett Gallery & Framing is the best place in Spokane to bring the treasured pieces of your history for custom framing. Our extensive selection of quality frames and mats are priced for any budget, ranging in styles from classic to contemporary, and are guaranteed to compliment your art. We are experts in preservation framing and are eager to assist you in designing the best presentation for your work of art so it can be enjoyed for many years to come.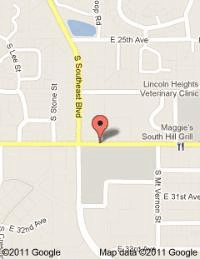 2525 E 29th Ave.
Suite #5
Spokane, WA 99223


Phone: 509-535-4616
E-mail: bartlettgalleryspokane@gmail.com
Follow us on facebook:
https://www.facebook.com/BartlettGallery

Hours:
Monday - Friday: 10am - 6pm
Saturday: 10am - 4pm
Sunday: Closed
Other times by appointment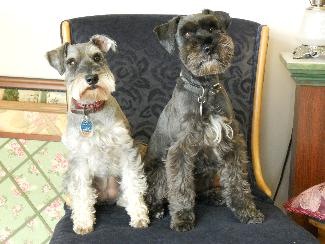 Max and Sam were our official greeters and co-presidents of public relations. Recently, their owner passed away and they had to find a new home (they belonged to the previous owner, not us). We loved being able to dog-sit them during the day, but we have two dogs of our own so we couldn't take them permanently. Now they are living permanently with their owners sister-in-law with three other dogs. We've heard they have settled in quite well and are very happy in their new home.